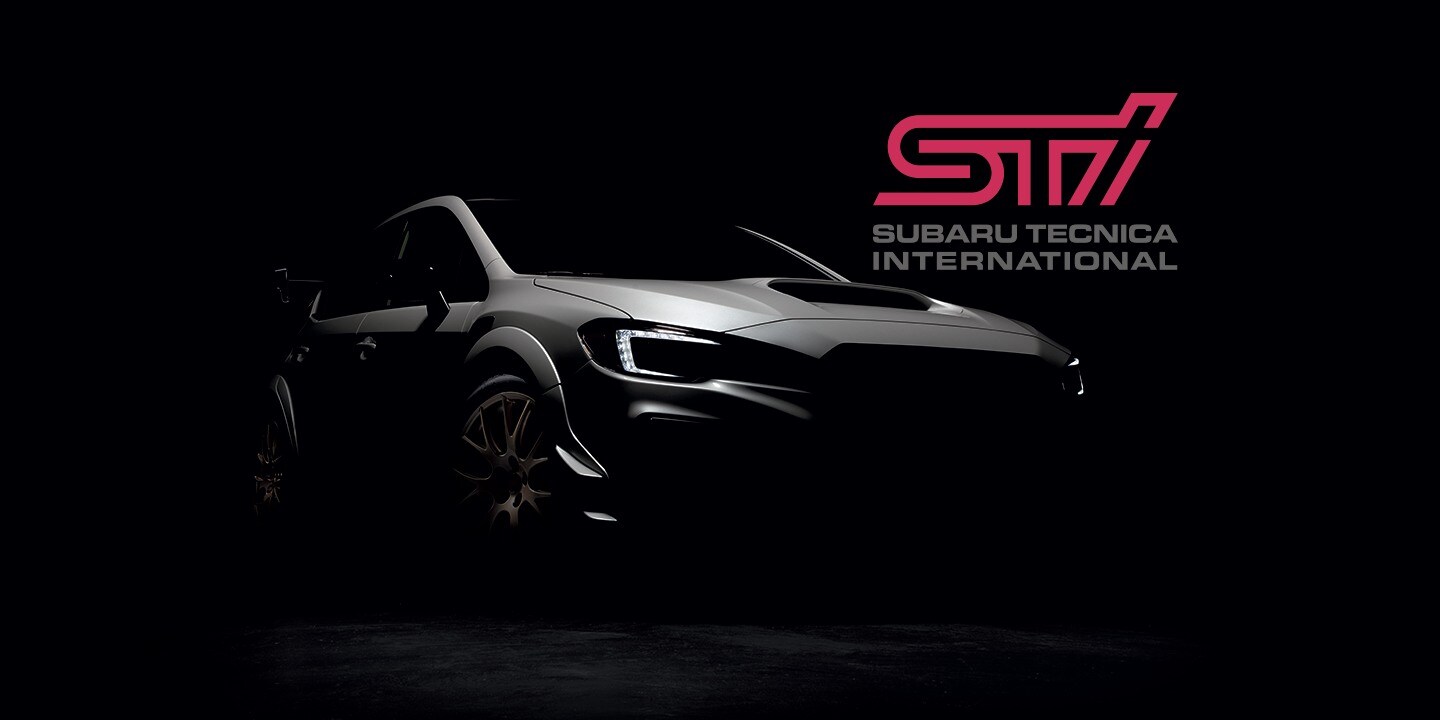 Get excited Subaru enthusiasts! Subaru recently
announced
that Subaru Tecnica International (STI for short) will be debuting an American bound S209 at the North American International Auto Show in Detroit on January 14th 2019. The S209 will be the most powerful, best-handling and most exciting Subaru Tecnica International model ever created.
What we know so far:
There isn't much information out there just yet. But based on
teaser images
and
videos
provided by Subaru Of America, we can expect the S209 will have some enhanced visual upgrades like refreshed bumpers and upgraded fender side moldings similar to the Crosstrek. For performance, one could only expect that the S209 model available in America will have those same or similar performance upgrades as previous S200 models.
Historically, the S200 series models have been high-performance, limited production variants exclusive to Japan. The 2018 Japan exclusive
S208
model was built with a 2.0-liter flat-four engine producing 324 horsepower. That's 19 more horsepower than the American 2018 STI model which had a 2.5-liter h-4 engine. We aren't sure yet if the American bound S209 will be built with a similar 2.0-liter flat-four engine but we anticipate performance specifications will be announced at the Auto Show on January 14th.
Subaru Technica International will be providing more information during a live stream from the North American International Auto Show. We will update this blog post as soon as we find out more details about this extremely rare limited production model.
Sources: