Did you know that socks are one of the top 3 most requested items year-round at homeless shelters?
According to Generosity Global, "year-round popular items are clean underwear, new socks, and t-shirts". When people think of donating clothing items, they might think gloves, hats, or pants; making socks high-demand, but low-supply.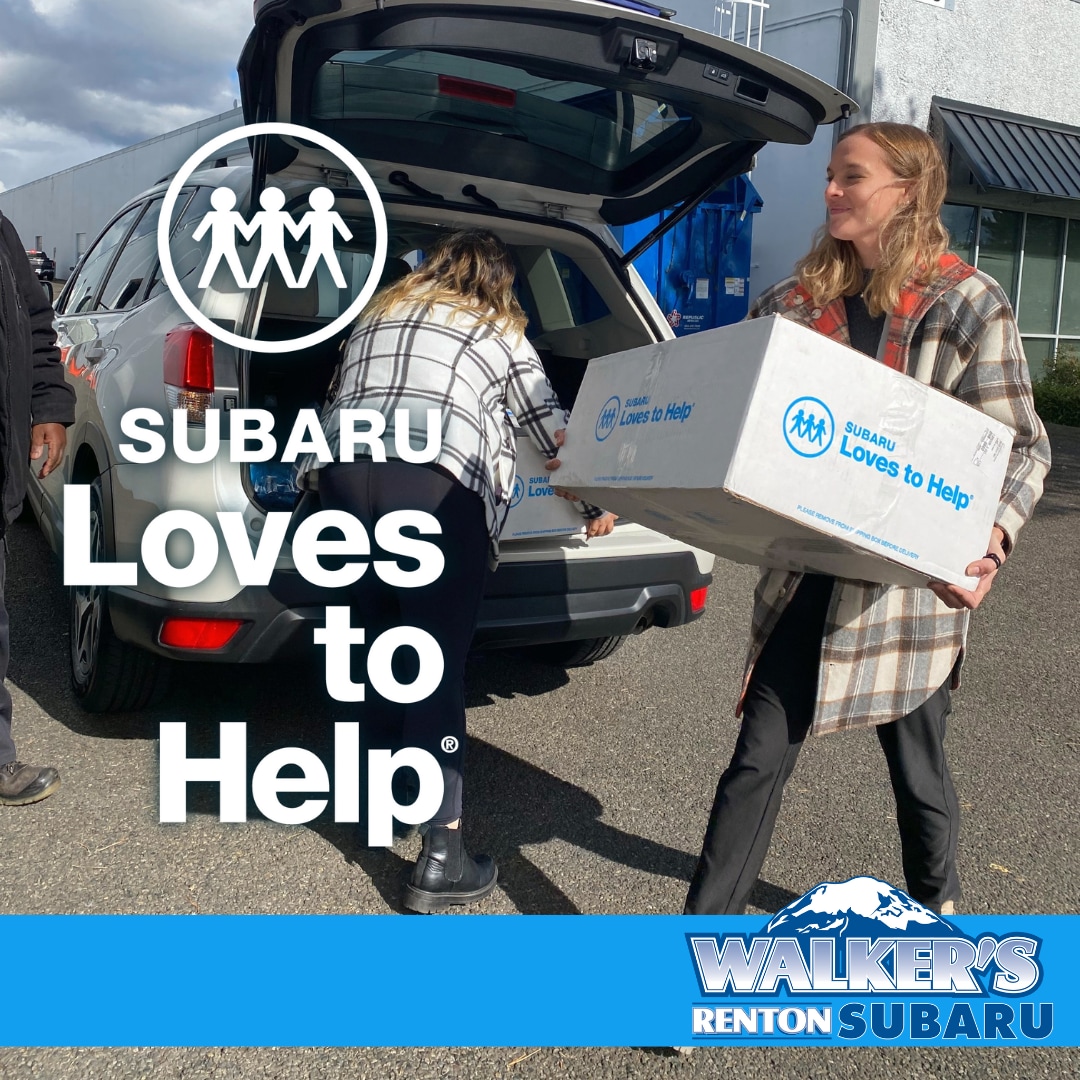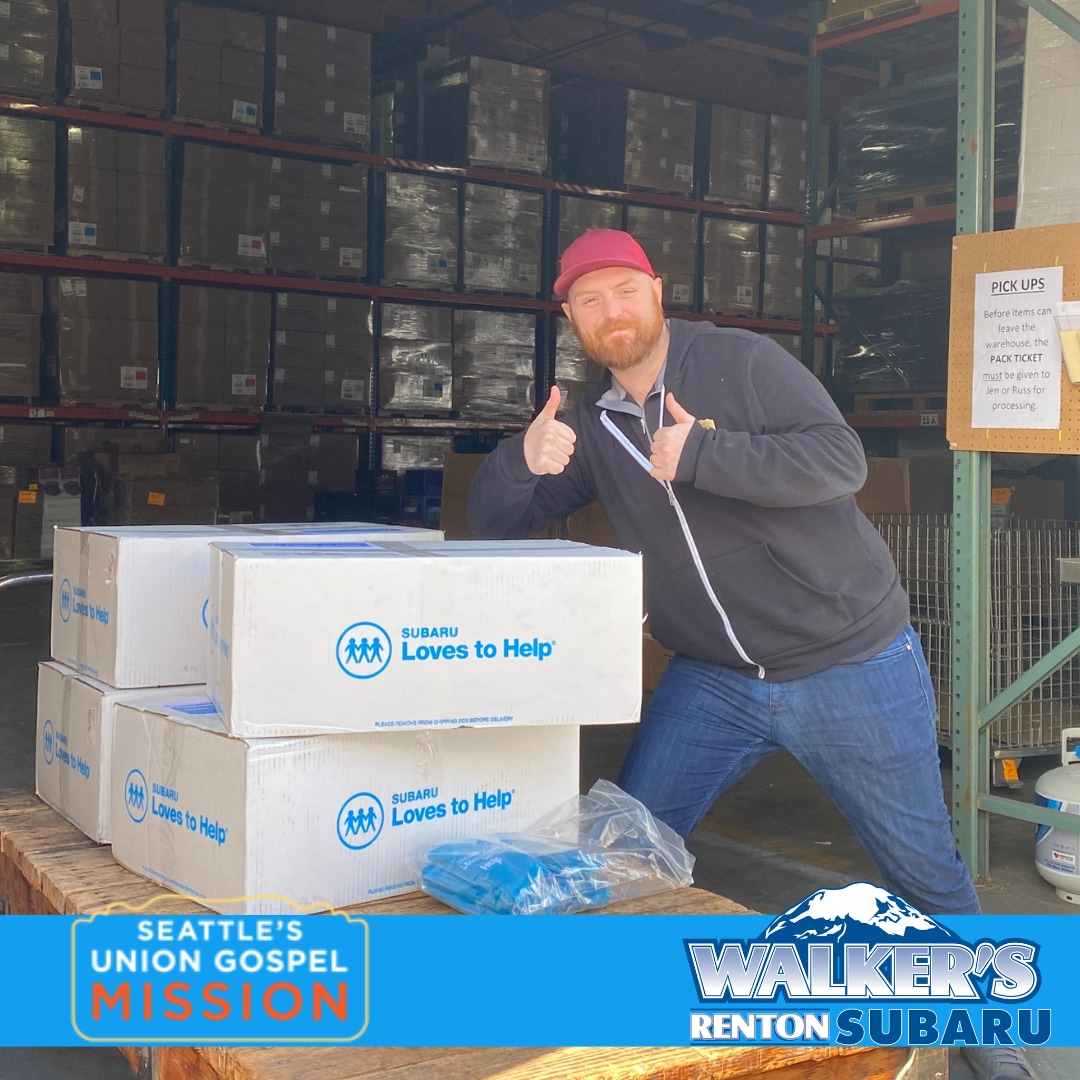 Subaru says that many people experiencing homelessness walk several miles each day, and spending considerable time on their feet causes socks to wear out quickly. And warm and dry socks are essential to proper foot health.
In February we celebrated Subaru Loves to Help, because we at Walker's Renton Subaru really do love to help as much as we can. This year, we were able to partner with a local organization- Seattle Union Gospel Mission. Their distribution center is huge and located right in our backyard. We had the opportunity to donate 500 pairs of socks that we hope can help out some people in our community.
Through the Subaru Loves to Help initiative, Subaru along with Subaru retailers across the country will have donated over 500,000 pairs of new socks, 50,000 of which are youth-sized socks, along with 100,000 warm blankets to adults and children experiencing homelessness.
One of the employees at the UGM Distribution Center said that "socks are like gold". They aren't always donated, but they are always needed. We are so grateful to have been able to help, and we are eager to continue supporting this great organization for the future!