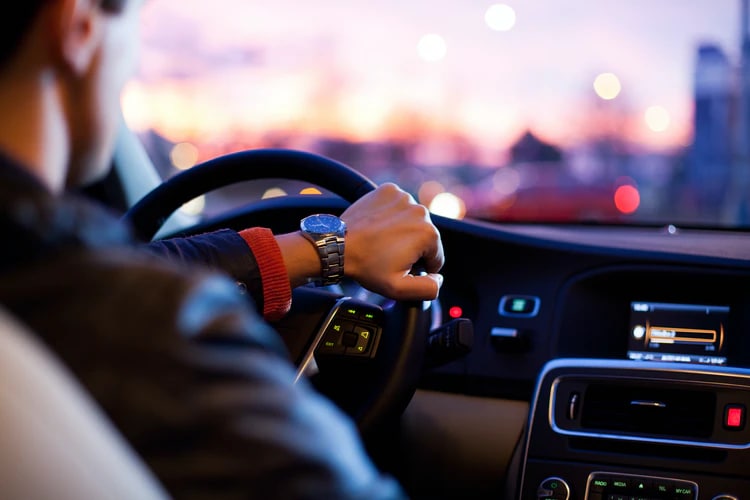 There are always risks when buying a used car, whether you're buying from an independent dealership, a private seller, or an approved primary dealer. No matter where you buy from, there are vital factors to consider to get the best-used car for your needs. This article discusses some of the most important things you should check for when purchasing a used car.
Related: Walker's Worksite-Mentoring Program
1. Checking the engine
Before you take a peek under the hood, make sure that the engine is turned off, the transmission is in "Park," and the parking brake is appropriately applied. When checking the engine, you are looking for:
the smell of burnt oil or antifreeze leaks
signs of shoddy quality repairs or lack of maintenance
"Racing" modifications
Used-car dealers often shampoo the engine bay before showing a used car to potential customers to improve its appearance without investing in repairs. Unfortunately, this means that just because everything appears shiny and clean, it doesn't necessarily mean that the engine is in good shape.
2. Leaks
One of the most straightforward things to spot when checking under the hood is leaks. A car has many different fluids that run around, in, and under the engine, and a well-maintained vehicle isn't prone to springing leaks. If there are leaks, it's a sign of poor maintenance and future repairs. When you look at a used car, you should check underneath for signs of an oil leak. If the vehicle's underside has a lot of sludge or oil on the tarmac under the car, there's an oil leak. Sludge under the engine is usually due to road dirt sticking to the oily underside of the engine.
3. Head gasket
The head gasket is a thin component situated between the lower and upper parts of the engine (also known as the cylinder head or the engine block). It prevents engine oil or coolant from getting into the engine's cylinders. When a head gasket blows, it starts leaking, which can result in a range of issues like loss of power, a sky exhaust, a sputtering engine, or even total engine failure- so it's essential to check. If you find light brown or white sludge in the gasket, the damage is probably too expensive, and you should walk away from the deal.
4. Exhaust smoke colors
Switch the engine on and check the back of the car. A little puff of smoke when an engine is turned on is typically nothing serious, but if the smoke sticks around and has specific colors, it's something to watch:
Blue smoke- Oil is somehow getting into the cylinders, which could indicate problems with internal engine seals or a blown head gasket.
White smoke- Excessive white smoke can point to a head gasket failure.
Black smoke- This is usually due to the engine burning too much fuel, which is harder to pin down the cause.
Looking for new or used Subarus? Visit Walker's Renton Subaru today
5. Checking the gearbox and clutch
When checking the clutch and gearbox, it's less about what you can see and more about what you feel. There are both manual and automatic gearboxes, but different types of automatic gearboxes can behave differently. All gearboxes should engage quietly and smoothly- and if they don't, it's an issue. With a manual clutch, you should easily change gears, and grinding noises or resistance can point to a problem.
No matter what kind of automatic gearbox you're testing, you should engage all of the gears and ensure the "kick down" works. Remember that CVT gearboxes don't change gear, although there's a "gear shift" function mimicking gear shifts.
Related: Walker's Donates $69,945 to The Renton Schools Foundation
6. Used car bodywork checks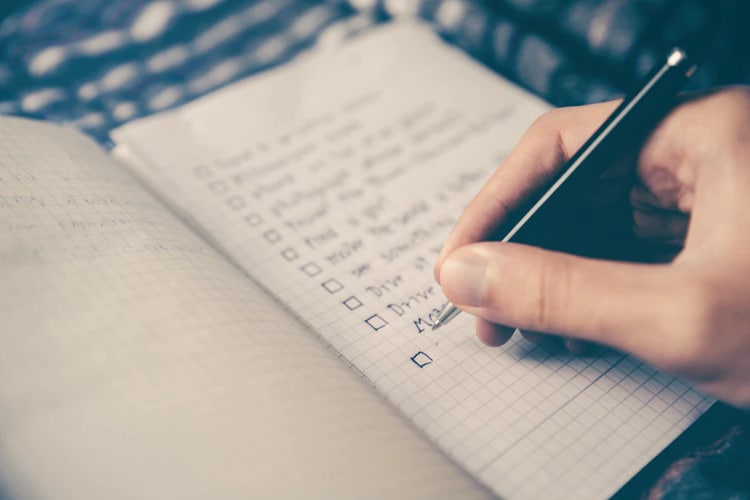 One of the most straightforward visual inspections you can do while looking at a car is to check the bodywork. You're essentially looking for signs of repainting or replacement panels, which could indicate the model has been in an accident. Car park dings and dents are also common on doors, and a chipped front could point to plenty of heavy motorway miles. Inspect for gaps in the panels and check the door seals for potential leaks.
Make sure to check as much of the car as you're able to: outside, underneath, and when possible, inside. Old repairs aren't necessarily a con if they were completed well and can even help paint a more precise portrait of the car's history.
7. Checking the wheels and tires
Check all four wheels (and the spare wheel, if there is one) for signs of damage. Grazes are common, but wheels with large dents or bends require repairing or replacing. Also, check all the tires to make sure the tread isn't worn out and splits, cuts, gouges, or bulges.
8. Mileage and warning lights
Get into the driver's seat and turn the ignition on! Now you can check for any warning lights and ensure the car's mileage corresponds to what the seller says. Also, watch out for potential "clocked" motors; excessive wear on the seats, pedals, and gearstick that don't match the mileage of the odometer reading may indicate the mileage has been tampered with.
9. Take a test drive
After you finish the visual checks, the next step is to take the car out for a spin. Surprisingly, not all buyers take this vital step. However, any good dealer should be happy to let you take the vehicle out and accompany you for a drive. Try the car at different speeds, and listen for any suspicious rattles or engine noises. You'll get a good feel for the car and ensure that the clutch and brakes are working correctly.
10. Used car documentation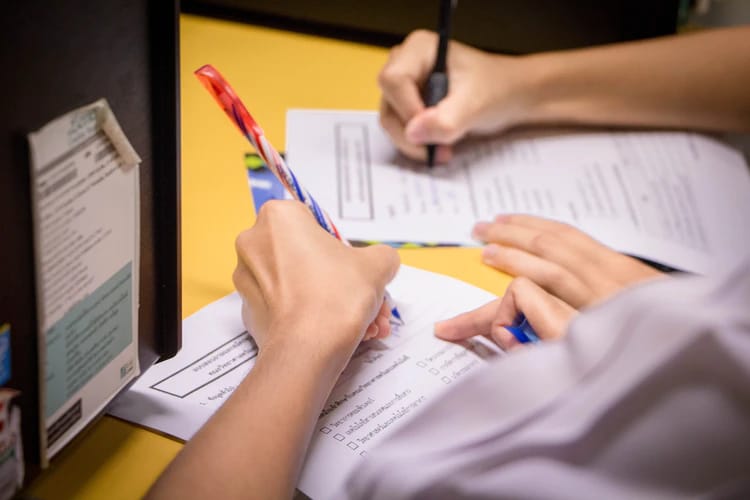 No matter who you're buying from, it's critical to have the title. If the seller still owes money on the car, they may not have the title- but the bank probably will. You can easily ask the bank to transfer the title directly to you if you purchase the vehicle from a seller who owes money on it. You also need to thoroughly check the title before buying the car, as it will inform you if the vehicle has been totaled before. If it's a "salvage vehicle," you can probably ask for a lower price.
Related: The All-New 2020 Subaru Outback
Trusted Pre-Owned Cars At Walker's Renton Subaru
Walker's Renton Subaru is a top New, Used, and Certified Pre-Owned Subaru dealership in the Greater Seattle Area. Please browse our extensive inventory of new and used Subaru. Walk in today to enjoy quality customer service and trustworthy contracts. Looking for new or used Subarus? Visit Walker's Renton Subaru today!